Image Creators Design Group's list of clients includes a variety of businesses, both large and small, that represent a very diversified group of industries.

Regardless of company size or project budget, we promise to give every client and every project the same amount of effort and enthusiasm. It is our belief that our all clients are #1!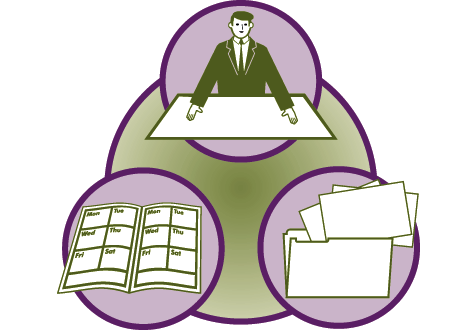 For a complete client list, click HERE.


A few of our clients...
AER Technologies
Amy's Janitorial Services
Brewster Foods
Blue Sunshine Cleaning
Bubba Gump Shrimp Co. Restaurant & Market
Cancer Care Nurse
Catalina Island Chamber of Commerce
Catalina Island Museum
Catalina Transportation Services
CoolWater Printing & Promotions
Essentials Printing & Promotions
Exclusive Genetics
Exquisite Printing & Promotions
Homegrown Pet Products
Ingredients by Nature
Integrity Mortgage
Inn on Mt. Ada
Johnson CAT
Kensington Electronics, Inc.
Learning Rx
Martinelli & Associates: Justice Consultants Inc.
Mina Group
Pacific Life
Popular Window Cleaning
Proforma Graphic PrintSource
Proforma UniSource
San Luis Obispo Office of Education
Santa Barbara County
Street Safe Defense
Surf & Sand Hotel
Shea Family
Test Laboratories, Inc. dba Brewster Foods
The St. Regis Aspen Resort
The St. Regis Atlanta Resort
The St. Regis Bahia Beach Resort
The St. Regis Bal Harbour Resort
The St. Regis Monarch Beach Resort
The St. Regis Princeville Resort
The Steamers
Vision Express/Wrag-Time LTL
Vitalfa LLC
Vons Credit Union
Yknot Investment Group